Web Design, Development and Digital Marketing
From Web Design & Applications to Email Marketing & SEO digital marketing solutions to meet your business needs!
Design and Marketing Services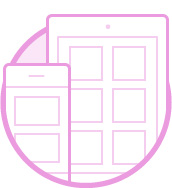 Web Design & Development
Web design is a very involved process and we work closely with you in order to really understand what you want from your website. We aim to create a website that really reflects your values and personality and shows we understand your audience and their expectations.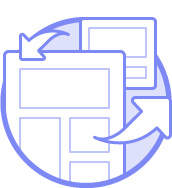 E-Commerce
Our e-commerce approach is simple. We aim to design and build clean, clear and usable websites that look great, showcase your products and lead your customers to the point of sale in a straightforward and enjoyable way.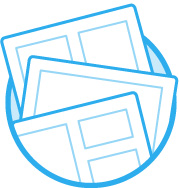 Digital Marketing
Digital marketing is a cost effective way of reaching your audience in a direct and measurable way. You have invested time and money in building your website and now you need to ensure your customers know you are open for business.